video installation
Cirque Bizarre is a 12 meter wide video art installation made with the help of a lot of friends celebrating 20 years of Wasteland fetish partying. A part of the footage was also used for the hilarious presentation of the Department of Nixx Nada Mucho Grande at the Superball.
Music by Vive la Fête.
Below some pics taken at the hilarious green screen shoot.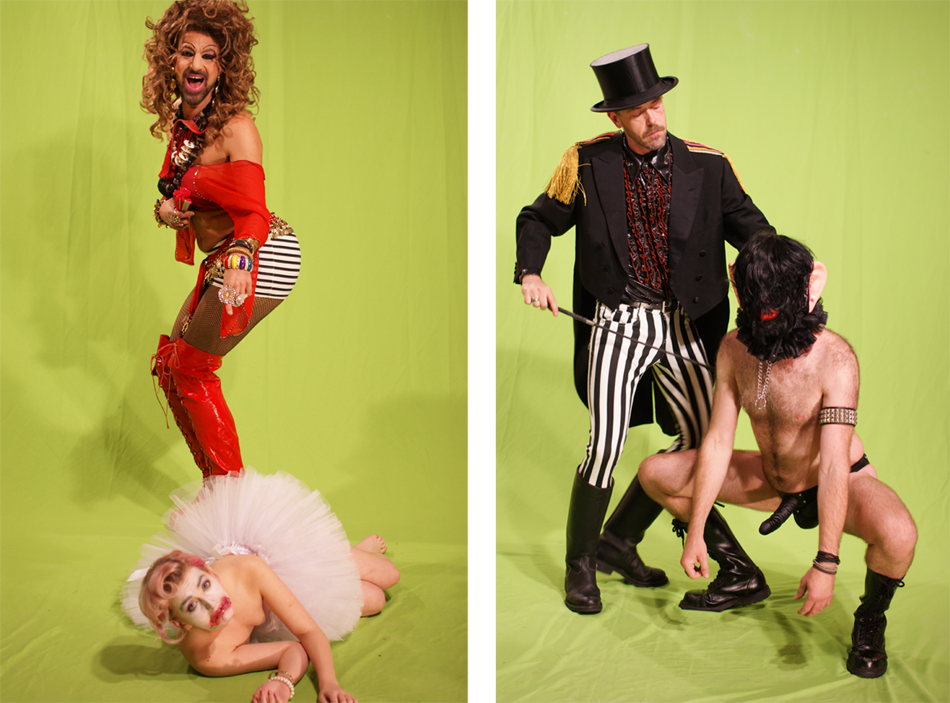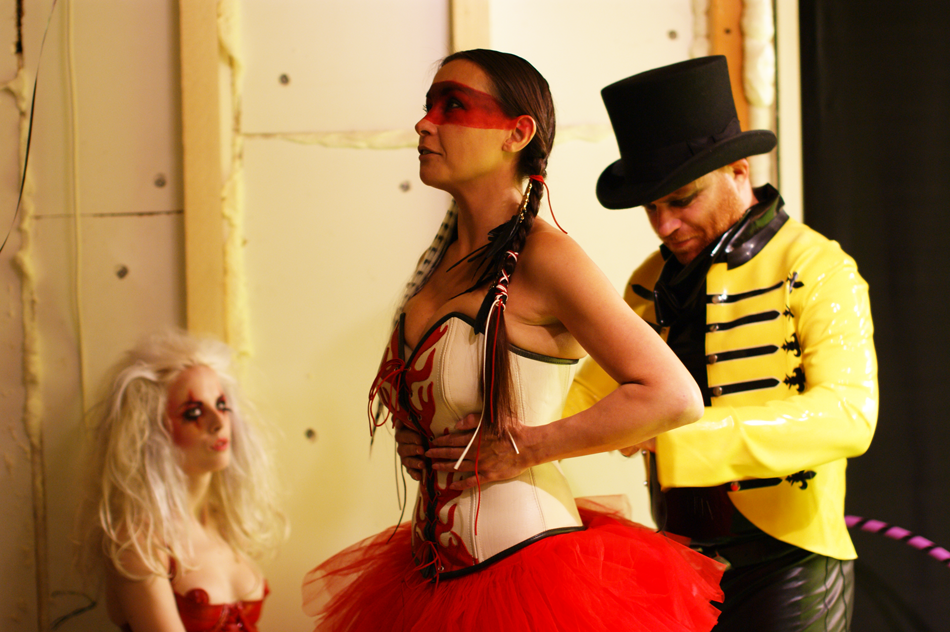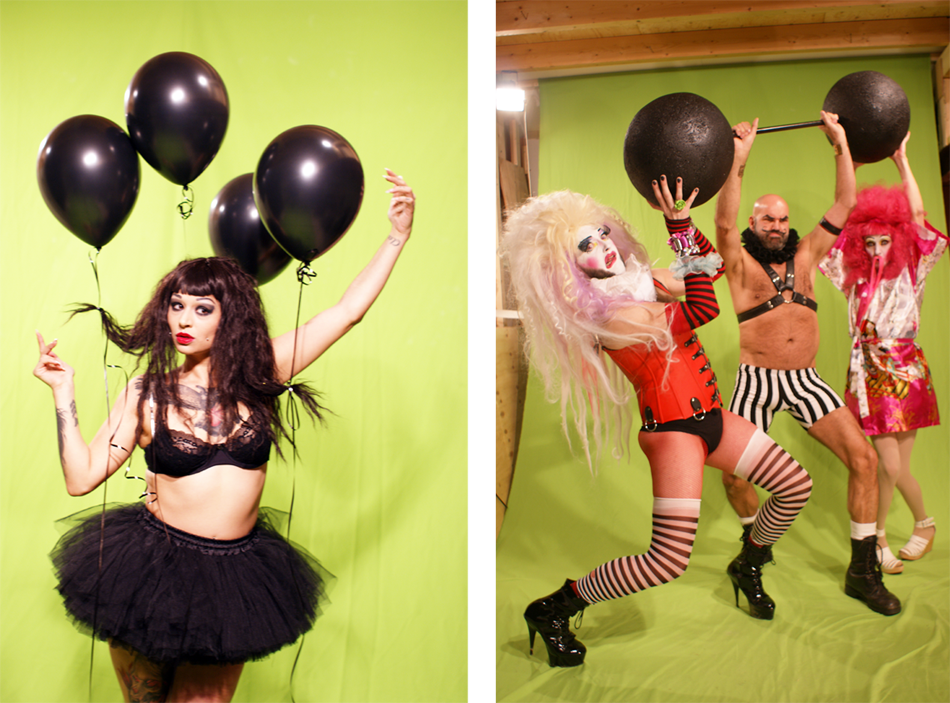 BewarenBewaren