video installation, photo mixed media, video mapping
Dark Fairytales is a video installation with a dark twist to the famous stories, Cinderella, Little Red Riding Hood, Snowwhite & the Seven Dwarfs and Alice in Wonderland.
Commissioned by Wasteland.
Dark Fairytales can also be purchased as a mixed media photo work.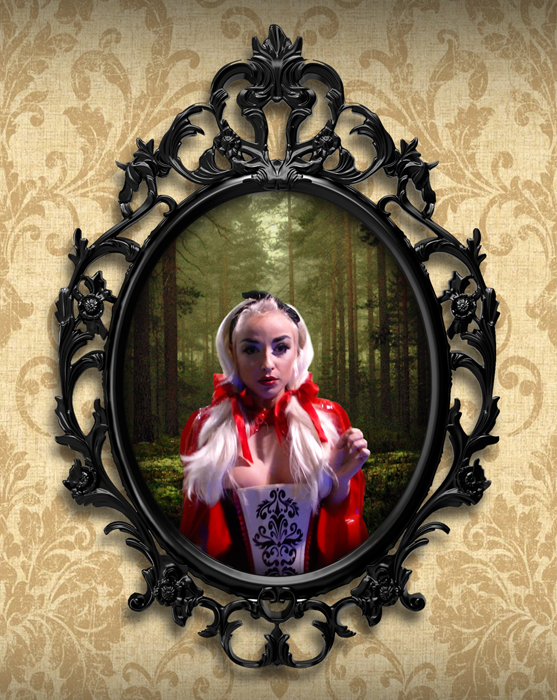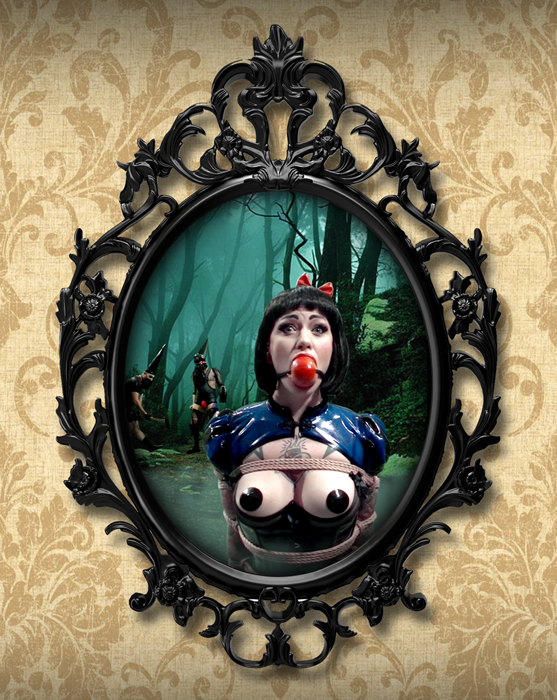 BewarenBewaren
BewarenBewaren
BewarenBewaren