After 10 years designing and rendering with the same software I finally switched to SketchUp and V-Ray because they also perform good on a Mac while the old software only worked on Windows which also runs on a Mac but is not what you want.
I switched software before so I didn't expect it to be a big deal, but I could not have been be more wrong, SketchUp & V-Ray turned out to work in a totally different universe than I was used to. After a few weeks of tutorials, trial & error and a lot of cursing, I was asking myself if I made the right choice, but after finding the right tutorials things slowly started to look ok, and after that better and better, and now a few months later I've designed & visualized a restaurant, a stand, snow landscapes with dieselpunk machines for a video and a villa, and can't wait to try out new things.
So a big hooray for Youtube tutorials, without them I would have been lost.
Not only do the renderings look very good but I've also regained my fun in designing.
Here are some renderings of my first efforts with SketchUp & V-Ray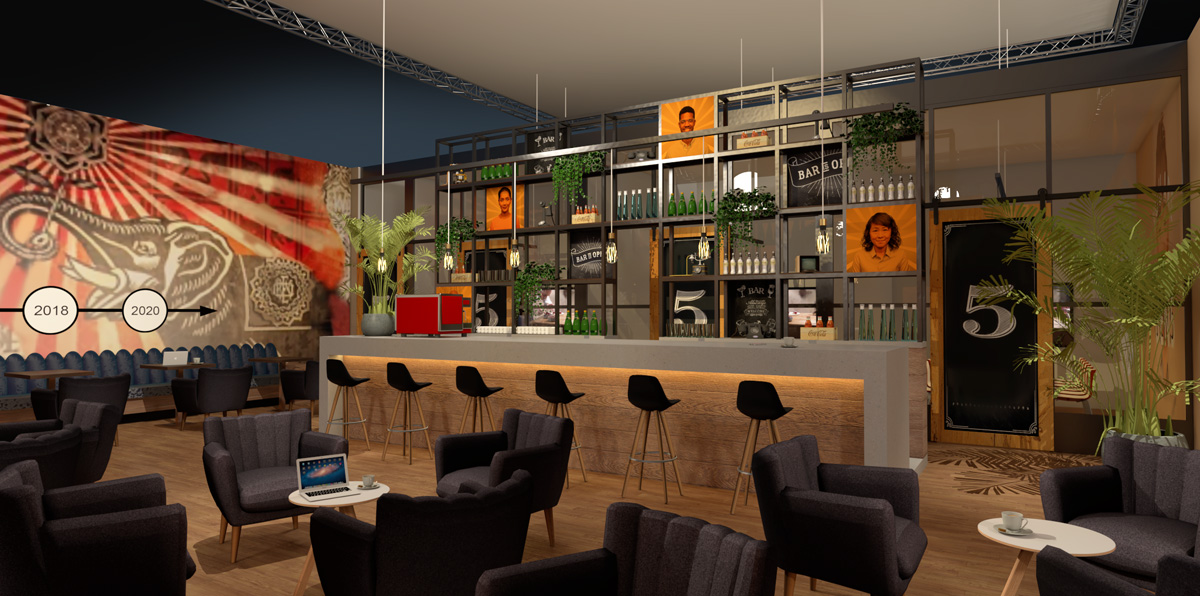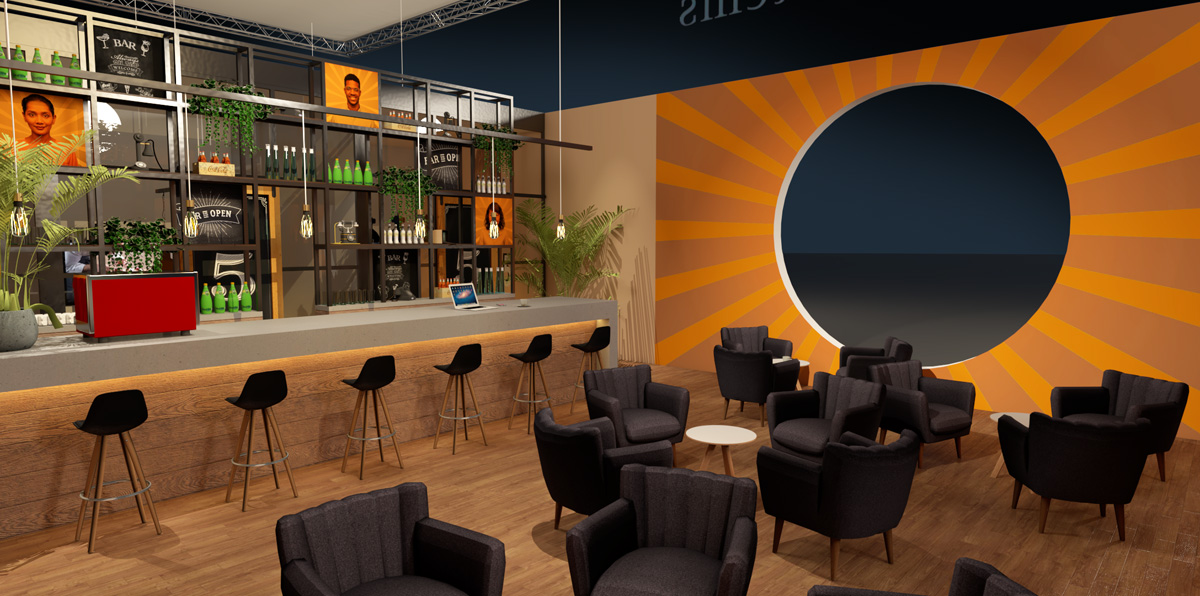 Design and renderings of the hospitality area of a Casa Systems stand for SDK Exhibits.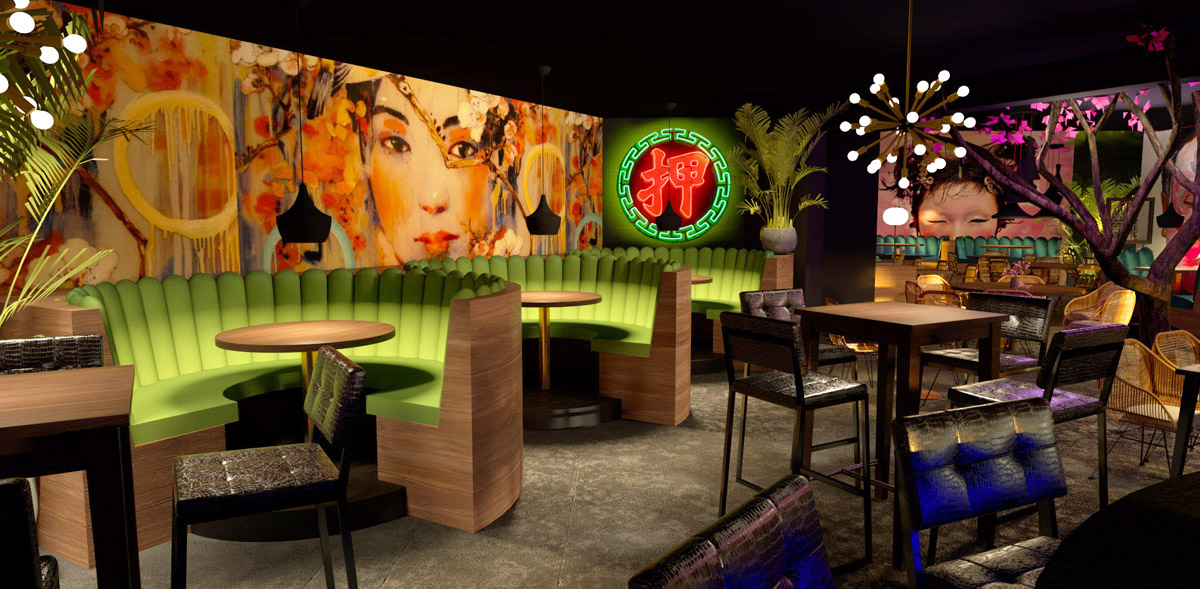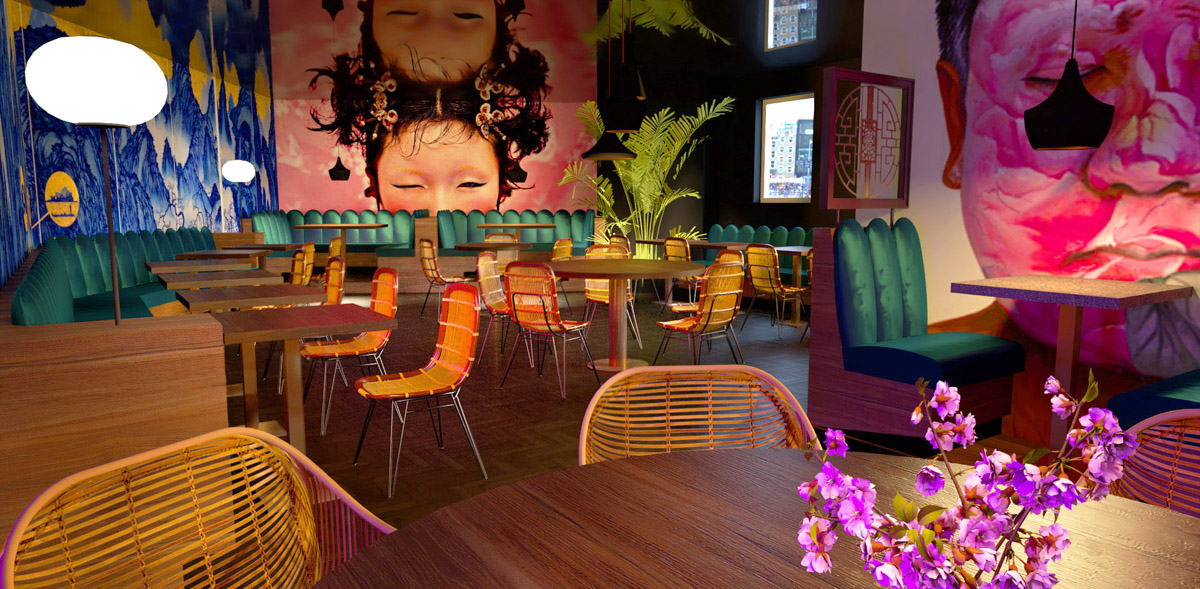 Concept design and renderings for Madame Cheng, a contemporary Chinese restaurant with a clubby atmosphere for Hospitality Cowboys.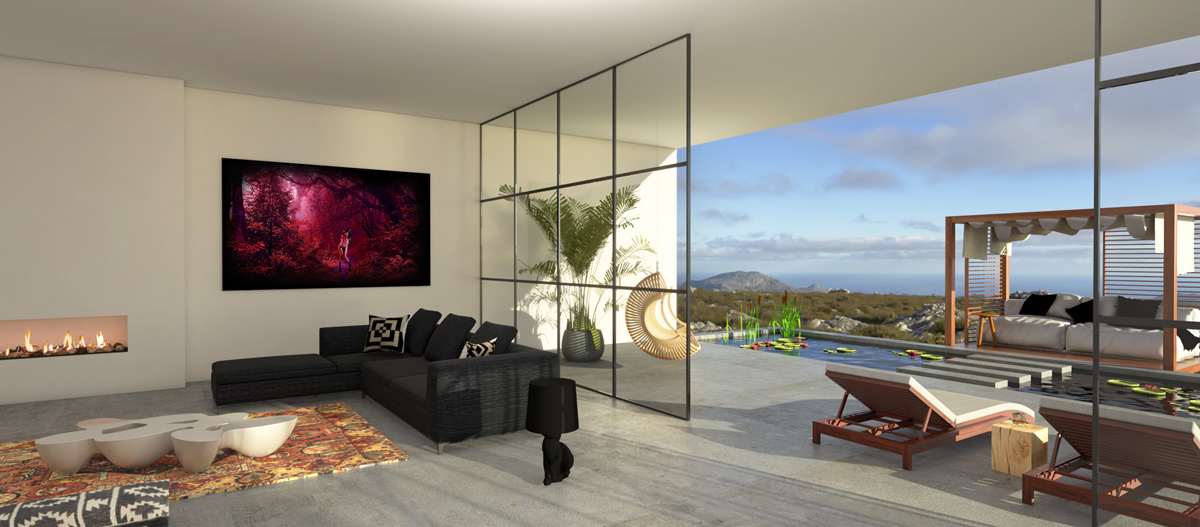 Design & renderings of a villa just for the fun of it.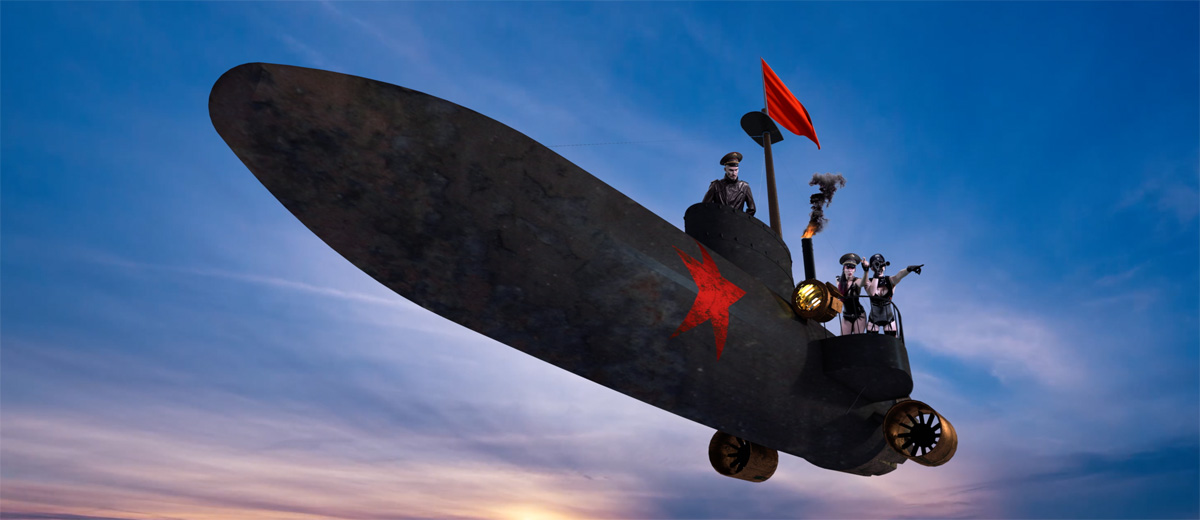 Designs and renderings of snow landscapes with dieselpunk tanks and airships for a Wasteland video installation.
The fun thing with Youtube tutorials is that can learn something new every day if you like.
So here are some links to SketchUp & V-Ray tutorials that I found very helpful:
For starters the SketchUp channel on Youtube where you can find everything useful for SketchUp
https://www.youtube.com/user/SketchUpVideo/playlists
Chaos Group, the Manufacturer of V-Ray has a series of basic lessons where you can learn the basics of rendering with Vray
https://www.chaosgroup.com/education/vray-sketchup-courseware/assets
https://www.chaosgroup.com/vray/sketchup/tutorial-videos
https://www.youtube.com/user/ChaosGroupTV/playlists?sort=dd&view=50&shelf_id=17
Justin Geis with his SketchUp Essentials channel on youtube has made a whole series of easy to follow and enlightening video tutorials for SketchUp & V-Ray
https://www.youtube.com/channel/UCJafTeHBrRBL9tS-S-kRbpw
CADez is the Dutch reseller of SketchUp & V-Ray.